Cartwright's Events
Capture your sweetie's heart and soul with a romantic Valentine's
Day dinner.
Cartwright's is featuring a special dinner menu Tuesday, February 14, with seating offered every half hour from 4 to 10 p.m.
Our exceptional $75 fixed-price Valentine's Day gourmet plated dinner features a choice of appetizers, choice of entrée, and choice of spectacular desserts. All beverages are extra. Gluten-free, vegetarian and vegan options are available.
View / Print Menu
Closed for Super Bowl
Cartwright's will be closed the entire day and night for Super Bowl and will reopen for regular business the following day.
Enjoy the Big Game and we will see you soon!
Join us for our expanded Happy Hour Menu!
4-6:00 p.m. nightly for Happy Hour at the Mesquite Bar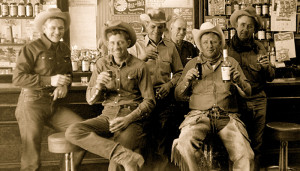 Watch…
The Taste of History!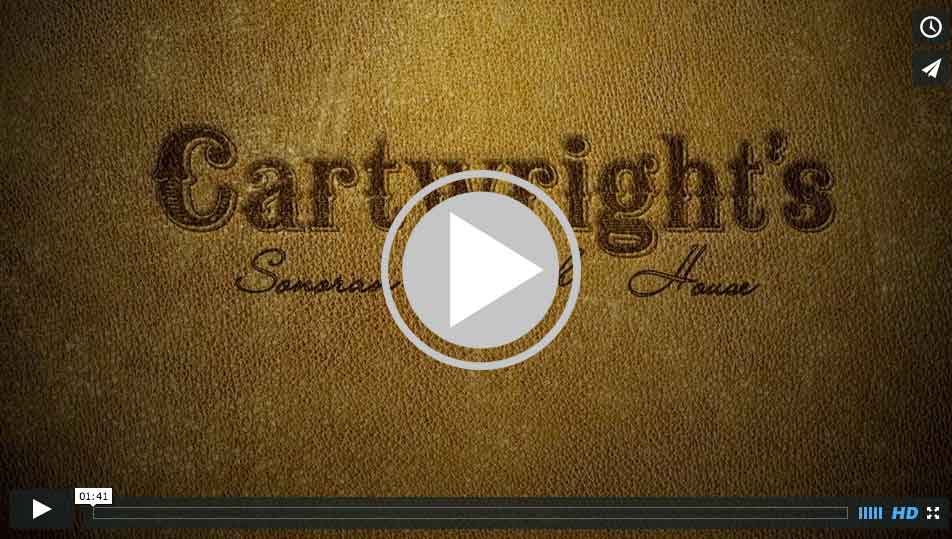 What's new at Cartwright's