Cartwright's Events
Watch the Taste
of History!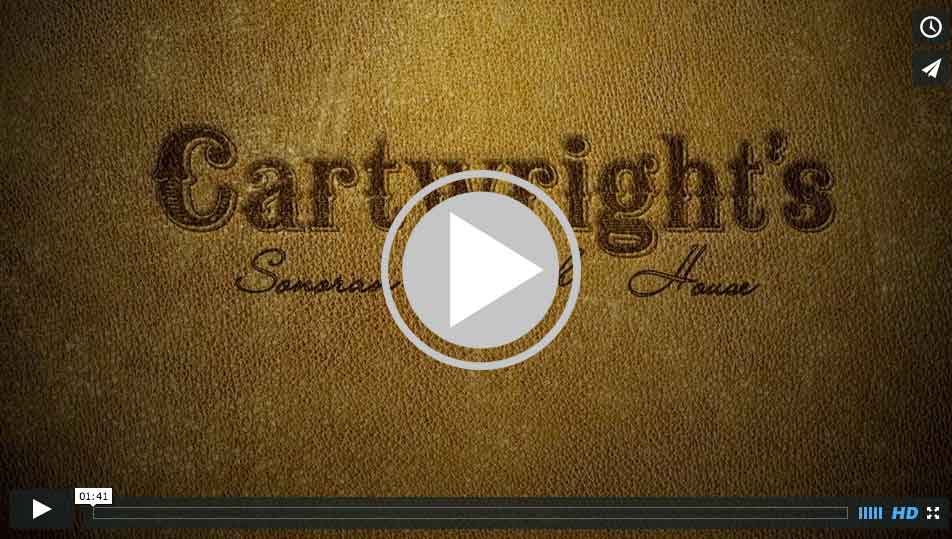 Cartwright's Arizona History Dinners
Whether you're an Arizona native or just passing through, you won't want to miss the fourth annual series of Cartwright's Sonoran Ranch House History Dinners presented by Sanderson Lincoln beginning May 14, 2014. There are no better story spinners than our own Marshall Trimble, Bob "Boze" Bell, Wyatt Earp, Dolan Ellis, Robin Sewell and Lance Polingyouma, and there is no better place to fill your belly while getting an earful than at Cartwright's, where the accolades are piled higher than the tall tales you'll hear.
Each History Dinner, held every other Wednesday, May 14 through Oct. 29, begins with no-host cocktails in the award-winning, newly remodeled Cartwright's Sonoran Ranch House Ranch Room. Three courses of signature modern ranch cuisine are specially prepared from scratch by top-ranking chef Montez Crane and talented pastry chef Amanda Crick to correspond with the theme of each evening. Delectable dining and desserts are followed by notable and notorious speakers, who will weave their words, sing songs and spin yarns about days of old in Arizona's Sonoran foothills. Click to to see a list of all events
What's new at Cartwright's
Summer Hours
Cartwright will be serving our Happy Hour daily from 3 – 6 p.m. and dinner nightly from 5 – 9 p.m. Lunch will resume in the fall, hopefully on our new patio…t.b.d.

Pastry Chef Amanda Crick Shows Off Her Talent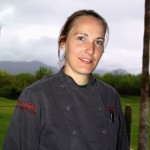 Cartwright's Pastry Chef is serving up more than just great desserts, she's turning food into art. See what she's up to now!
We're Ready for You! Come on in to Cartwright's!