Cartwright's Events

Sixth annual, Arizona History Dinners,
Presented by
Sanderson Lincoln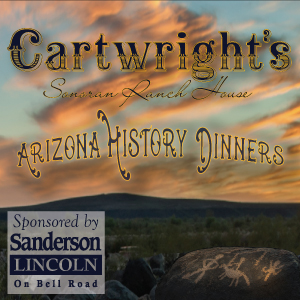 The Sixth Annual Cartwright's Sonoran Ranch House History Dinner series kicks off May 11. We'll be welcoming guests every other Wednesday through October 26 for stories, songs and sagas from some of the Valley's most colorful and knowledgeable spinners. This year's dinners are sponsored by Sanderson Lincoln and promise to be the best yet!
– Click here to view each event on our event page.
– Click here to download the complete schedule and information
Join us for our expanded Happy Hour Menu!
4-6:00 p.m. nightly for Happy Hour at the Mesquite Bar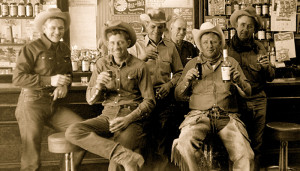 What's new at Cartwright's
May 20-29, 2016
This statewide affair offers foodies a wealth of dining opportunities and the chance to get outside their own neighborhood and try something new. So prepare your taste buds and dig in.
View/print Cartwright's Menu or make online reservations
Also give our sister restaurant Tonto a taste!
View/print Tonto Menu 16 or make online reservations
Watch…
The Taste of History!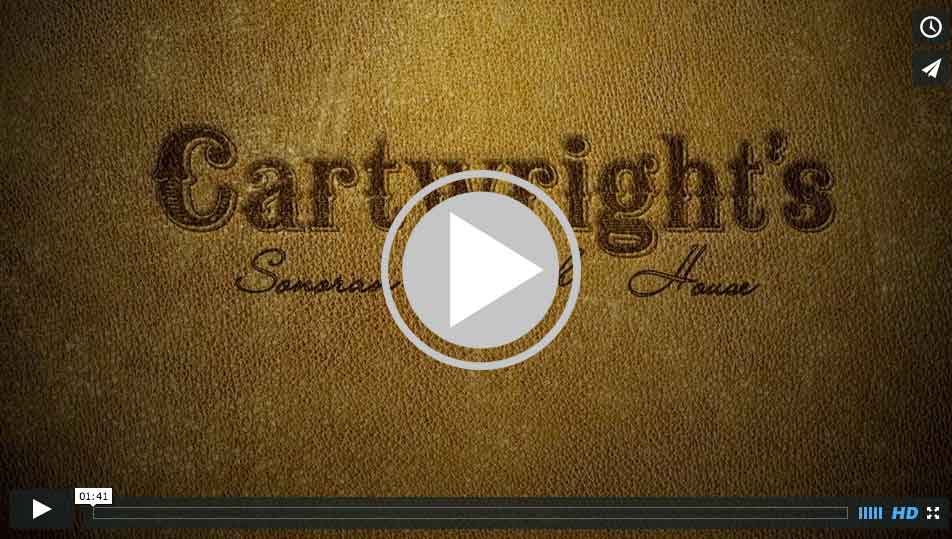 Wear A Taste of
Native Arizona
Nothing feels better than a comfy T-Shirt, and not to mention looking stylish in AZ!  We partner with Tumbletees in Phoenix to make our stylish comfy shirts. With Tumbletees, 100% of their proceeds directly impact the fight against youth homelessness in our community. Shirts come in vintage black color and in multiple sizes of
S, M, L, XL, XXL
T-Shirts are $20 each
Shipping: T-Shirts is $7.
Easy to purchase online or pick one up at Tonto, just down the street